About Kathleen E. Sims
Kathleen E. Sims is Founder of 'KathleenTheLoveCoach.com',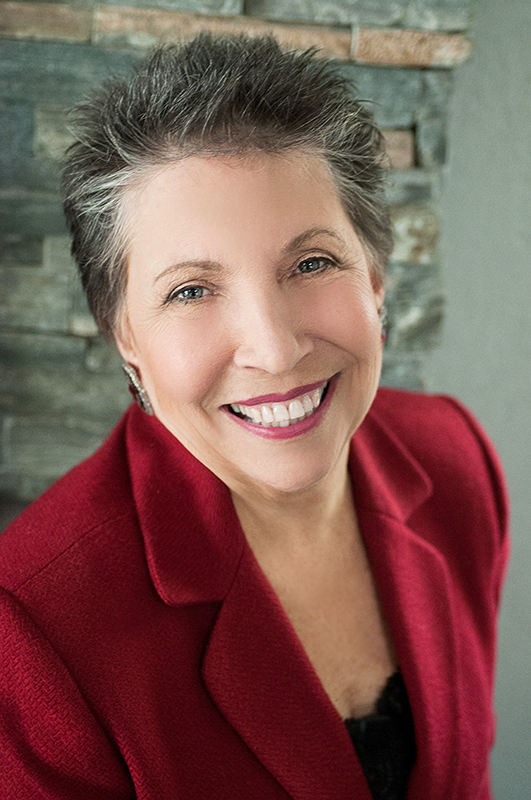 a premier Relationships Education and Coaching Company, a global online enterprise. Known worldwide as The Soulmate Expert, Kathleen has over 26 years of experience counseling singles and couples to achieve their relationship goals. She teaches and coaches singles on how to attract their 'ideal mate', and empowers pre-committed and married couples to evolve their relationship into mature love, deepening their connection and keeping their passion alive. Kathleen is the Co-founder of the Center for Conscious Living, Center for Conscious Relationship, Lifetime Love Connection and The Wonder of Women – offering revolutionary programs and workshops, teleseminars, audios, and books. Her work is mystical, yet practical, and promotes permanent change. She is a sought-after speaker, teacher, author, mentor, spiritual healer, and an authority on the Law of Attraction and beyond. Kathleen answered her Calling and passionately helps others discover their Authentic voice, claim their birthright of living their Soul's Purpose, and manifest True Love that promises to last a lifetime.

Kathleen's Center for Conscious Living, serves singles and couples, offering Counseling, Soul Healing Therapy, Coaching and Spiritually-based Transformational Seminars. The Center is located in Pleasant Hill, CA. Kathleen's educational background is in Psychology, Counseling, Consciousness Studies, Teaching and the Healing Arts. She is a Certified Life Coach, from J.F.K. University, and has been Certified as a Relationship Coach by the Relationship Coaching Institute and is a graduate of the University of Science and Philosophy. Kathleen had the honor of teaching International Teleseminars on Creating Your Heart's Desires utilizing Universal Principles. She has been a Mentor to other Relationship Coaches for The Relationship Coaching Institute and is a featured SoulMate Love Coach on www.selfgrowth.com.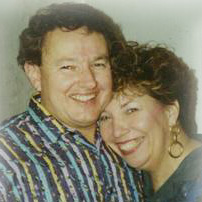 More significant than her professional background and education, Kathleen has life experiences that make her uniquely qualified to offer the empowering services of KathleenTheLoveCoach.com. She manifested her SoulMate when she was only 16 years old and was happily married for 40 years to Jim, who died unexpectedly. After grieving this loss, she met another wonderful man, Bob, which she recognized the first time their eyes met, as her second Soulmate. They co-created a loving, nurturing, conscious relationship. Kathleen was ecstatic that at this stage in her life, at 61, true love could happen again. Pre-maturely, Bob died in an airplane crash.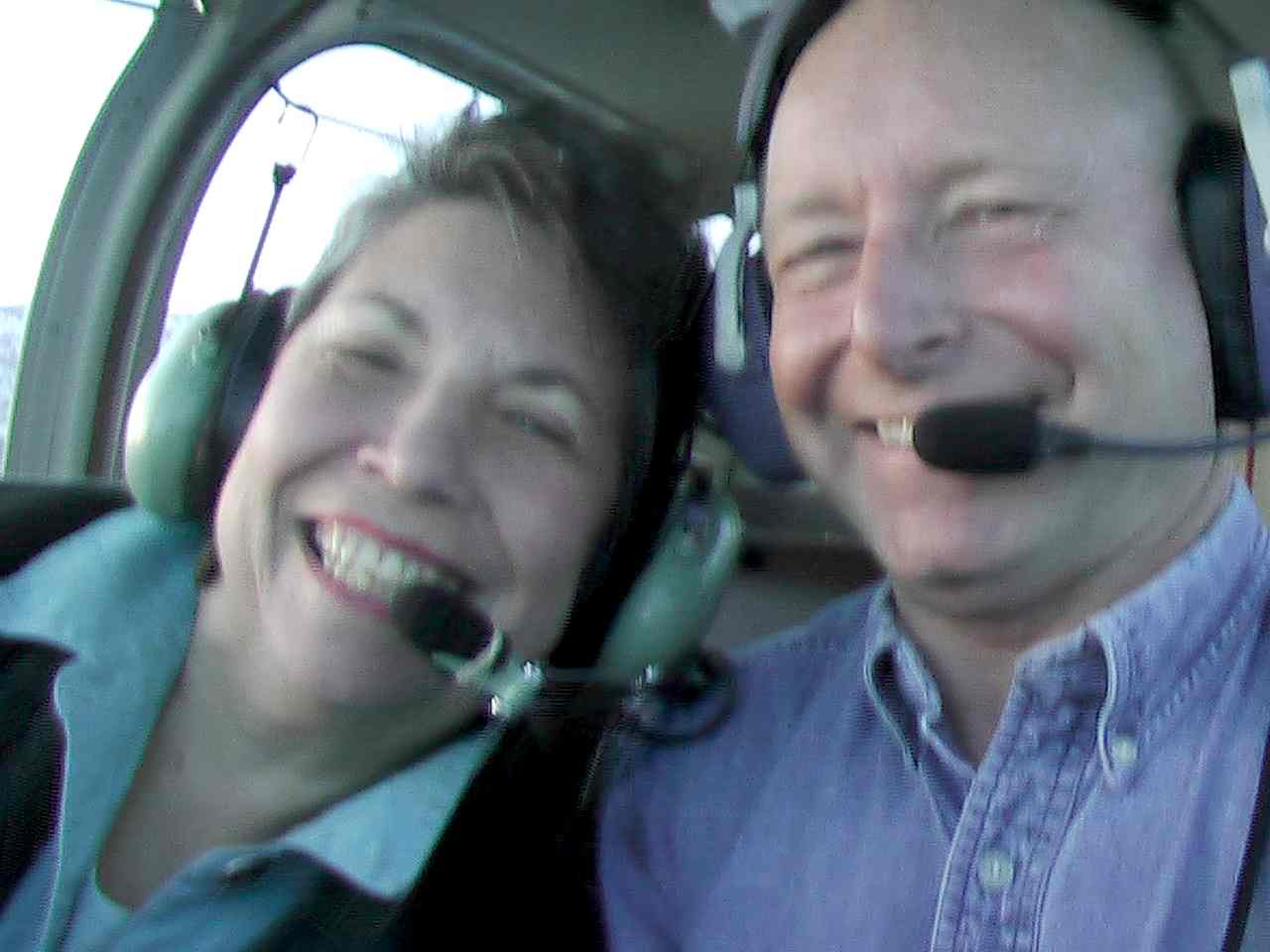 Many people would give up at this point, however, Kathleen is committed to acting on the dream of the potential of another wonderful, intimate relationship. By using the powerful tools and knowledge she discovered in her own successful dating and mating process, she knows all things are possible. She has become an expert at effective, successful internet dating, and brings this unique knowledge to her work. In Kathleen's empowering workshops she teaches others to heal their history, communicate effectively and develop deep intimacy, spiritual sexuality, and mature love. This, along with her research, and over 40 years of successful, personal experience, has given her a distinct edge in working both with singles and couples.
Kathleen is The Expert on The Laws of Attracting a Soulmate. She is a Featured Speaker at Singles Organizations and Conscious Women's Groups. She has also hosted 'The New You' radio show in San Francisco and has been the special guest several times on, both 'Voice America Radio and TV', enlightening the listeners that we can all have Deep Meaning in our lives and Everlasting Love.
Discover something new. Kathleen co-authored 4 best-selling books about Living the Life of Your Dreams, and the soon to be published book "Evolutionary Love – The Secret to Finding True Love and a Lasting Relationship".
Arielle Ford, the author of the best seller, 'Soulmate Secrets' highly recommends Kathleen as one of the most effective Soulmate Love Coaches.
For more information about Kathleen, please click here!