Dynamic and Personal Interviews with Kathleen, The Love Coach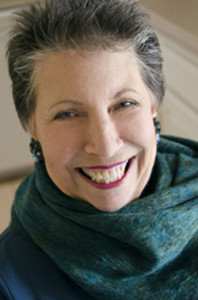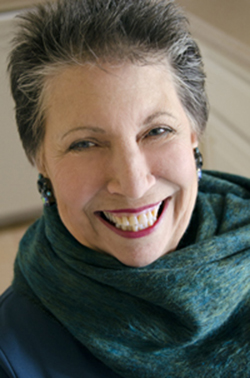 Enjoy Kathleen's live Audios. You will hear it is possible to have Soulmate Love and a Purposeful Life. Please fill out the form below for instant access to all the Audios.
Step Into YOUR personal Power and Shine.
Learn about Soulmates and How to Attract Yours
Voice America, Empowering Women, Transforming Lives with Rebecca Hall Gruyter
Kathleen Sims shares about Soulmates and how to attract your's into your life. Joined by Nola Hennessy, who shares her insight and tips to help women step into their personal power.
Looking for Love in All the Right Places
University of Masters LIVE Teleseminar and Recording
No one talks about Soulmates the Kathleen does. Kathleen will finally bring understanding to what a SoulMate is, and what you need to do to attract him into your life.
Hear Kathleen's inspiring story about attracting one soulmate at 16 and a second one at 60, proving you're never too young and never too old for soulmate love.
Wake Up Women – BE Happy, Healthy & Wealthy
Intuitive Soul Radio Interview with Kathleen E. Sims
Listen to Kathleen's surprising experience of connecting with her personal power, resulting in transforming her body and her life. A very empowering journey to self.
Access Your FREE Audios